Communication packages targeted at your recipients
Minimal effort
Streamlined processes from start to finish. That's the key to our concept. We want to make it as simple and convenient for you as possible to get effective communication material.
Maximum impact
Profit from our well-tested communication packages that offer professional marketing material. Tell your story with tailored messages to efficiently reach your target audience.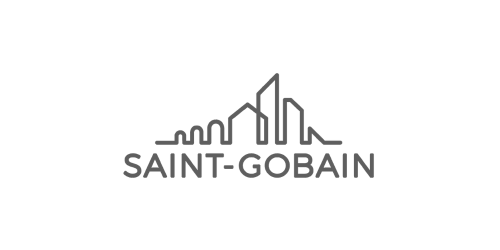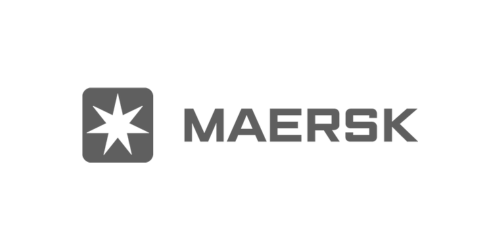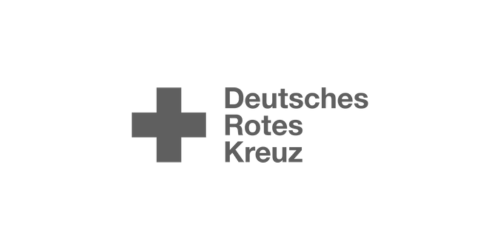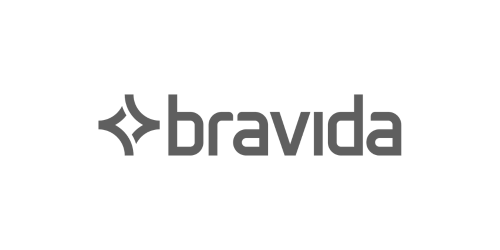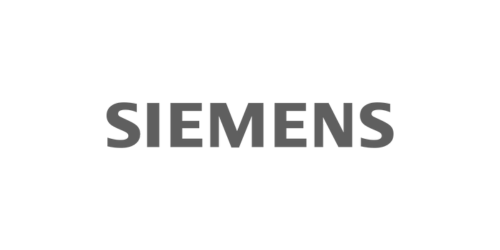 Every year, +30,000 companies of all sizes benefit from our communication packages.
A full-service concept
The professional communication packages include interactive marketing material with tailored messages to help you target your audience effectively. In short, it provides you with the right mix of content and media – designed to help you reach your business goals.
ProFilm
Film, SoMe video and interactive brochure – all in one package
Video content has an overwhelming potential to boost your online presence. In fact, 91% of businesses use video as a marketing tool today. Why? Because films and videos are great tools for creating trust, retaining attention and having your message stick to people's minds.

Our ProFilm package combines a film, a SoMe video and an interactive brochure – the ideal mix for your marketing material.
Do you need help telling your story visually to your target groups? Then ProFilm is the fit for you.
Professional film
SoMe video
Interactive brochure
ProPaper
Interactive and printed brochures – for online and offline presence
First impressions matter. A brochure can help your brand stand out and communicate your messages in an easily understandable way. The ProPaper package includes an interactive brochure for online use and a printed version of the brochure – all presented professionally with attractive photos and interactive features.
The ProPaper package is the perfect combination of elements to inspire, inform and engage your target groups.
Interactive brochure
Printed brochure
9
Get a dedicated team from one of our 9 locations worldwide.
30,000
Get a highly qualified partner, who helps 30,000 customers each year.
14,900,000
Get the experience from more than 14,900,000 online views every year.
Cases
More than 30,000 customers benefit from our communication packages every year. Here's a small selection of our many satisfied customers.
It has been important to us to present professional material that can tell the story about our company. With this material, we can be sure that we are precise in communicating about who we are and what we stand for when we meet our customers.
Jesper Schack Fønss Bach
Manager, Hercules Fundering
The project went smoothly, as promised. And we are very happy with the outcome. The brochure is fresh, modern and in line with the association's other publications. The videos and changing pictures in the online brochure are serving the purpose and don't feel forced. It's a pleasure to pass this brochure forward.
Mirkka Järvinen
Executive Director, STAL ry
The communication package provided us with professional material to distribute to our customers. A big bonus is also that we could gather both the company presentation and our services in one place. The material feels like us. JS Sverige has captured both our tone of voice and graphic expression.
It is important for us to keep up to date and adapt to changes in the market, especially in terms of technology and communication with our customers. JS Comunicación has achieved this with the interactive brochure which has been very well received by both customers and suppliers.
Antonio Cuadra
General Manager, CONTAGAS
Co-branded concept with interactive ads
Our concept is pretty simple. Your suppliers and business partners will fund the project. In return, they'll be featured in your material with compelling interactive ads or logos.

You get professional marketing material that matches your brand, and the advertisers get exposure. That's simply good business for you and for your advertisers.
Career opportunities
We offer a good place to work with great job opportunities. We reward hard work and dedication through our development program. Ongoing training leads the way to your success.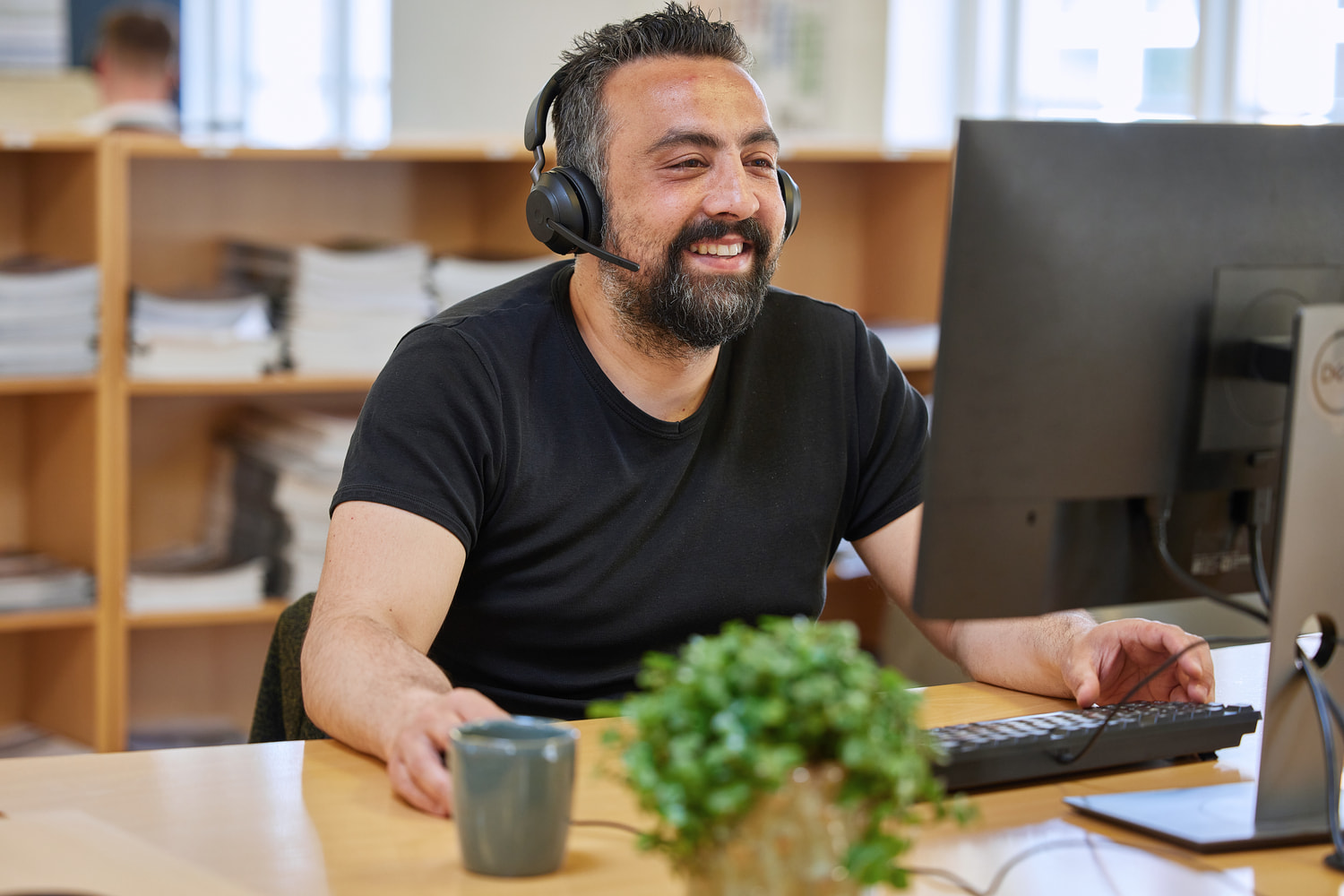 Job openings
Do you think we could be a great match? We're always looking for new talents to join our sales and communication teams. Check out our job openings to find the right position that matches your skill set.
Power to your story – let's get started
Do you want to reach your target groups with the most effective mix of content and media? Get in touch. We're here to help you tell your story.